After recent pressures from activist groups such as Extinction Rebellion, the secondary school student strikes which continue, as well as damning new science, the British government has become the first in the world to declare a 'Climate Emergency'.
But what does this mean? 
Well, as well as it providing legitimacy, and finally publicly stating the end of an 'ignorance is bliss' based policy, it acknowledges the seriousness of the situation. It also makes becoming carbon neutral by 2030 a national goal. However, for those who are cynical, one could accuse the government of simply try to appease the masses with well meaning words. After all, it is the local elections, and all parties are feeling nervous.
The effectiveness of declaring a Climate Emergency for the population has yet to be seen, because this is the first time. But hopefully it'll make everyone consider their day to day lives, and take new reports about the state of our planet seriously.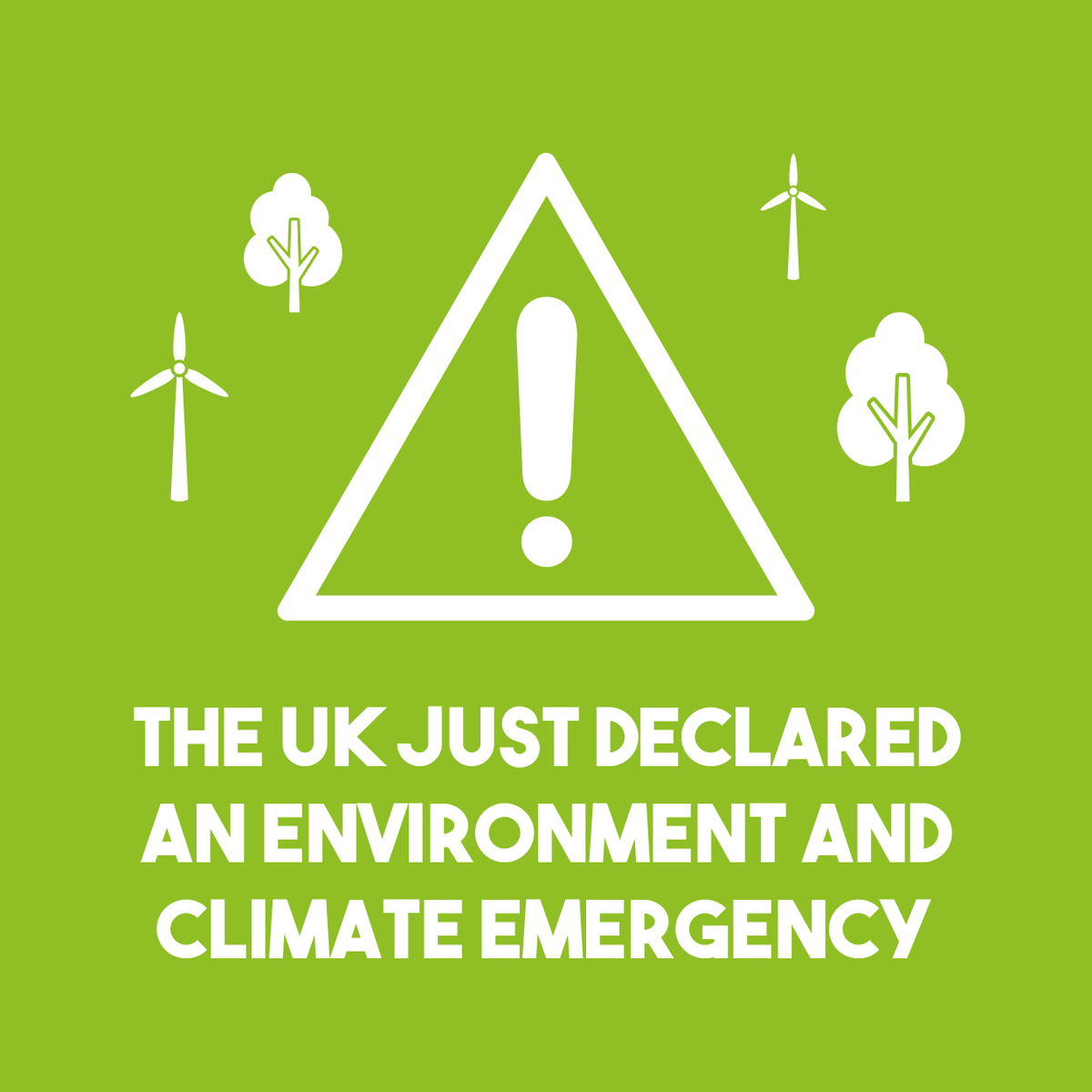 Labour's Jeremy Corbyn led the call
Other towns and councils had already stated becoming carbon neutral by 2030 as a  goal, so you could say they are hopping on a bandwagon, but if the bandwagon is saving the ecosystems of the earth, it's a bandwagon I want to be on! Earlier this week the Welsh and Scottish governments had both declared a climate emergency, as well as several cities, including Bristol and London.
"It is a great first step because it sends a clear signal that we are in a crisis and that the ongoing climate and ecological crises must be our first priority...We cannot solve an emergency without treating it like an emergency." -Great Thunberg, climate activist